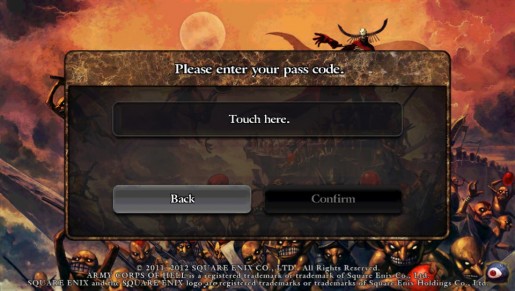 With the release of Army Corps of Hell on the PlayStation Vita, I'm sure everyone right now are enjoying the game and its metallic tracks it has.
Well, for those who picked up the game today and notice the "passwords" section from the main menu, inputting a certain code will give you a mantle that the demon lord can equip and along with it unlocks a track that can be played.
Here are the list of passcodes that you can enter. Make sure that you exactly enter what it says as it's case sensitive.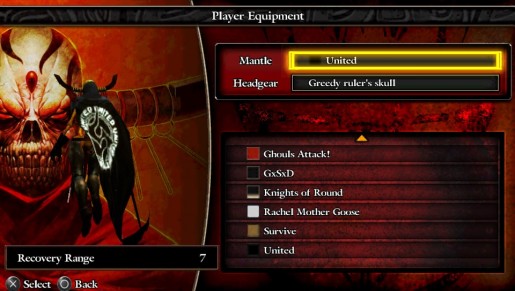 United
U541337k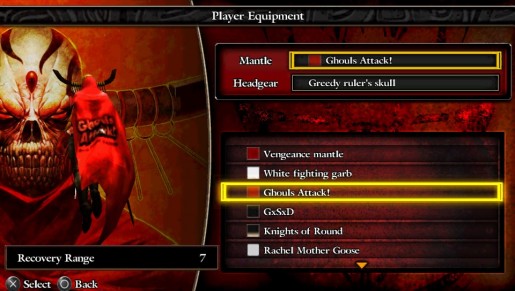 Gouls Attack
G75i8K8a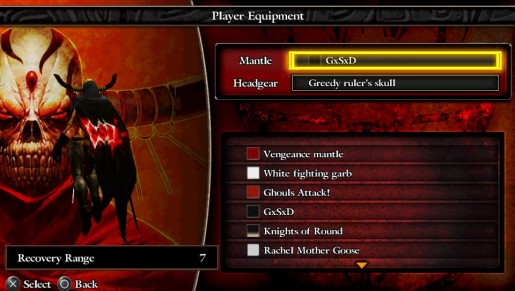 GxSXD
GUK218Jh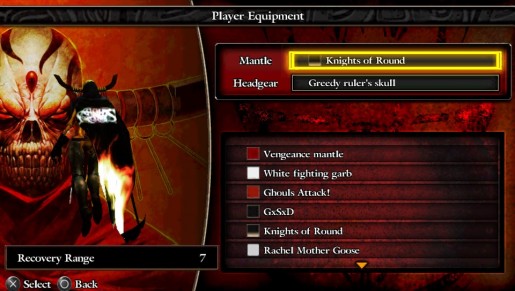 Knights of Round
K77w3P5a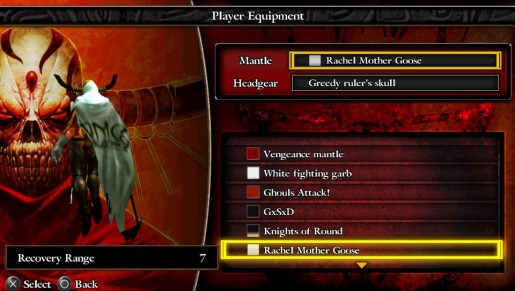 Rachel Mother Goose
RJ53z42i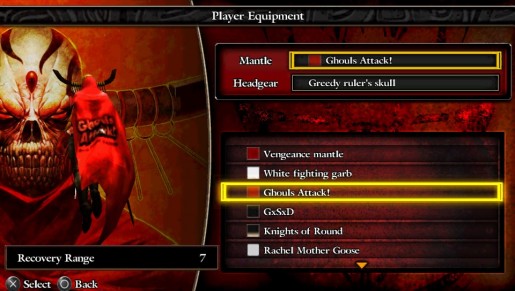 Rebel Survive
S4R29dlu