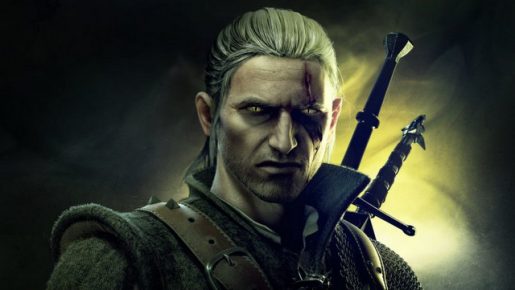 Oh DANG, The Witcher 2 is coming to the Xbox 360 to join future upcoming release Xbox exclusives including Minecraft and Alan Wake.
Oh wait, all three of them have a PC counterpart. Well, PS3 still has Uncharted.
Anyway, Walmart is getting a pre-order bonus for the Xbox 360 version of Witcher 2. What could this magical item be, hmm? If you have a pre-order before the game's release, you will be receiving 10 dollars eShop credit for Walmart.
It seems Walmart is following Amazon.com's suit in pre-order bonuses for the cop-out-y online gift card options. Will the be enough to move you to Walmart's side?