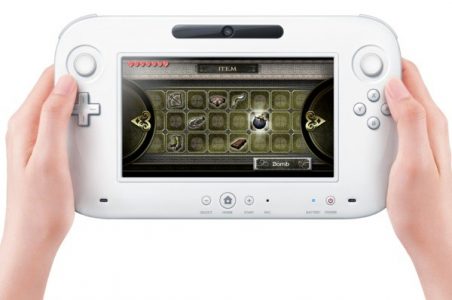 Bloomberg Japan has reported that the Wii U will release in North America, Japan, Europe and Australia later this year during the holiday season.
This comes from Nintendo CEO Satoru Iwata who made the announcement during an earnings conference in Osaka earlier. It's great to see that Nintendo plans to release the Wii U simultaneously in lieu of Japan getting it first like in some cases.
Mr Iwata also plans for Nintendo to become profitable within the next fiscal year. This includes releasing more big titles for the Nintendo 3DS on top of the release of the Wii U as well.
Will you be saving up for a Wii U console later this year?
Source: Andriasang