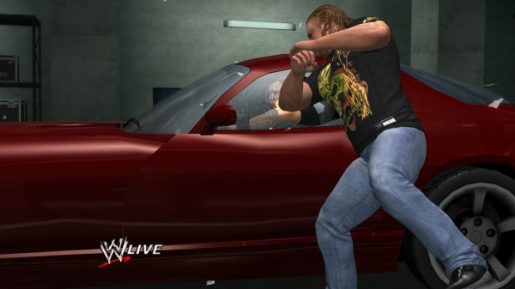 THQ likes asking its fans for feedback when it comes to its WWE video games. Now the company is asking for changes it could make to WWE '12's "Free Brawl" mode.
Here's what Marcus Stephenson tweeted:
"What changes would you want for "Free Brawl" in future @WWEGames?"
It would be cool if "Free Brawl" mode in future WWE video games were more like the real thing. Wrestlers can fight amongst the crowd and during the "Attitude Era", they even fought across out on the street! If "Free Brawl" needs to improve, THQ should just watch old WWE programming from the late '90 where backstage fights were more entertaining than they are now.
What changes would you like to see?
What Changes Can Be Made To WWE '12's "Free Brawl" Mode?

,