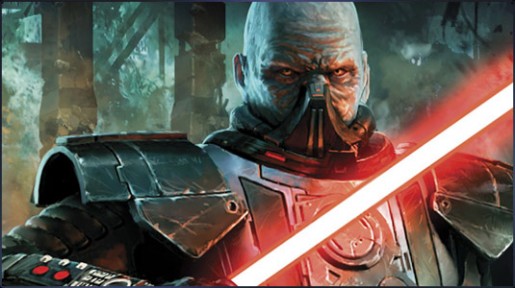 Bioware is pleased to reveal today that subscribers of the Old Republic will be receiving a first major game update soon. For now, those who has a character in Public Test Servers can do a test drive to the new stuff the update has to offer.
The Game Update 1.1 is said to include a new Flashpoint for those who are already level 50. Expect new bosses and tons of excitement when teaming up with up to four people in the new Flashpoint, "Kaon Under Siege". In addition to the new added stuff, Bioware will also include some high priority fixes for the game to further improve the gamers experience as they battle their way through either the Republic or the Empire's side.
To view the full list of updates in the Game Update 1.1, head over to this page. The update will be pushed to the public servers as soon as possible. Stay tuned!