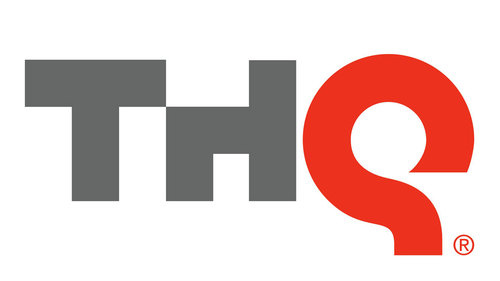 A big rumor has been going around online that major gaming publisher THQ has actually cancelled all of its games due for release in 2014 and it looks like the company may be in financial peril as a result of this.
It all started when Kevin Dent (Head of IGDA Mobile SIG) tweeted that THQ has cancelled Warhammer 40K MMO, Dark Millennium Online. He did not stop there as he tweeted again saying "they cancelled all of their 2014".
THQ has yet to officially announce this but it's not looking very good if this is indeed true. THQ has published many famous game franchises such as the many WWE video games and the Saint's Row series. If THQ did cancel all of its 2014 lineup, the future of those aforementioned franchises is looking bleak.
Thanks to NZgamer, a graph shows that the value of THQ has plummeted dramatically over the last 12 months: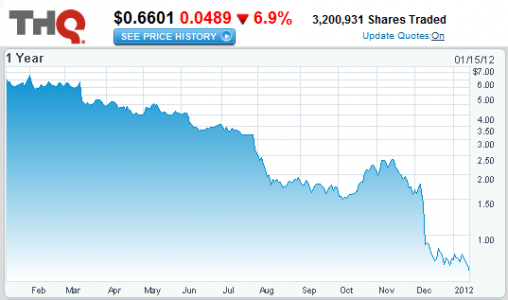 Let's hope THQ can bounce back from this although it's not looking bright at this point in time…