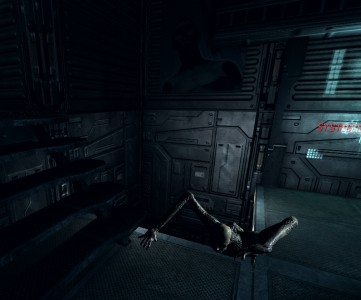 Say hello or maybe scream at PSISHOCK. It's a first person horror adventure game that aims to nail immersion while having a storyline and offering survival elements.
It doesn't sound all that new does it? Well it's nothing new but what is incredible is that the game which is looking pretty nice on the eye is being developed by just one guy. The username he goes by is SerygalaCaffeine and can be found on the website indiedb.
Below are a few images of PSISHOCK which currently has now release date.
PSISHOCK Unveiled

,