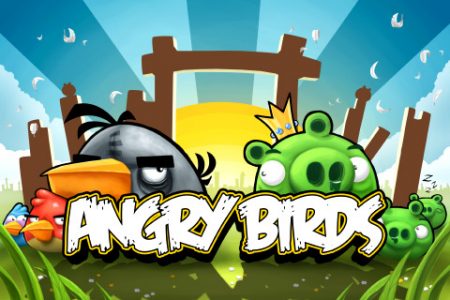 Rovio recorded that 6.5 million people received Angry Birds under their tree this year, which coincidentally was about the same amount of smartphone activations to happen over this holiday as well.
Rovio's Ville Heijari had this to say to AllThingsD in response to the mass amounts of downloads made:
"We're really excited to have such a massive number of new people get acquainted with Angry Birds over the holidays — we have exciting new releases lined up for 2012, and can't wait to introduce them to the public."
The total numbers combine three Angry Bird games (Angry Birds, Angry Bird Seasons, and Angry Bird Rio) including a mixture of paid and free downloads. Pigs should be on the lookout because this Winter, the birds aren't flying South.