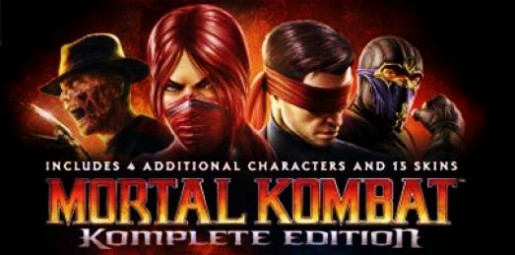 As previously reported, the Mortal Kombat Komplete Edition is due next month as announced by Warner Bros. but gamers in New Zealand won't be receiving all the features that were listed.
Gamers everywhere else have access to the Mortal Kombat: Songs Inspired by the Warrior album as well as a copy to download the 1995 Mortal Kombat film via the PSN and Xbox Live Zune Marketplace. Thankfully, these are the only things missing from the Komplete Edition so gamers in NZ still have the DLC and other extras from the game.
At least gamers in New Zealand are receiving the game. Mortal Kombat was banned for sale in Australia last year and the Komplete Edition won't be released in Australia either…
Mortal Kombat Komplete Edition is releasing March 2nd in New Zealand for the PS3 and Xbox 360.