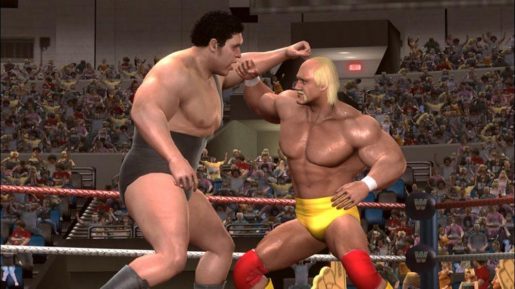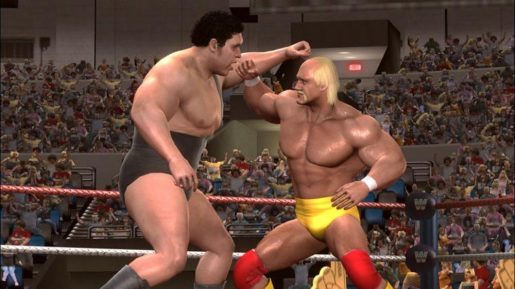 THQ revealed a few weeks ago that it's unlikely to release a sequel to WWE All Stars. With WWE Brawl releasing later this year, another game including the WWE Legends may be in the pipeline next.
A twitter user wanted to ask WWE '12 Community Manager Marcus Stephenson more about the game as it was semi revealed on his blog. He said "We have some future WWE Games news for all of you very soon. It's pretty legendary!"
This kind of shows us that a new game is in the pipeline. Although he's not ready to announce this so early and said on twitter deviously "I have no idea what you're talking about. ;)"
If this is true, do you want to see a WWE Legends game or WWE All Stars 2 instead?