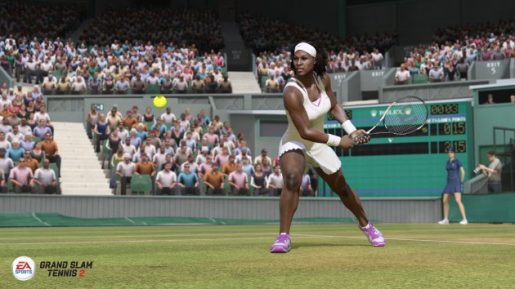 EA Sports has released a new trailer for Grand Slam Tennis 2 showcasing the famous centre court from Wimbledon.
Grand Slam Tennis 2 is the only recent game that has all the official licenses of all the four Grand Slam tennis event. Not only that, but it also features many of the popular tennis stars from the the past and present such as Roger Federer and Pete Sampras just to name a few.
Grand Slam Tennis is due for release February 10th in Europe and February 14th in North America for the PS3 and Xbox 360.
Check out the trailer below: