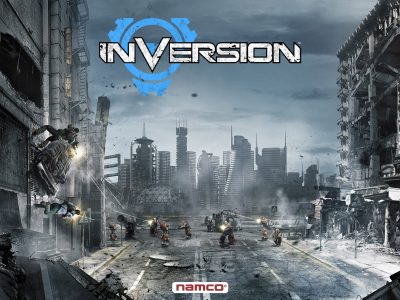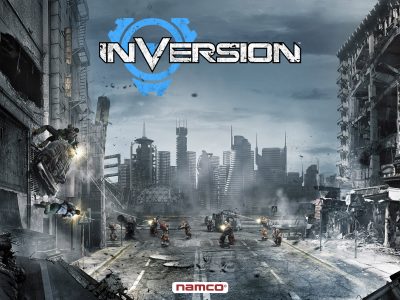 Were you looking forward to Saber Interactive's gravity-based third-person shooter next month? I have bad news for you if "yes" was your answer.
Nacmo has announced that Inversion will not be releasing in February as originally planned. The release window has widened greatly with Namco informing us that the game will be available "sometime during early 2012." The team is using this extended development time to "polish several key aspects of the game" so that they can release a game "of the highest quality."
An official release date will be set in an upcoming announcement.