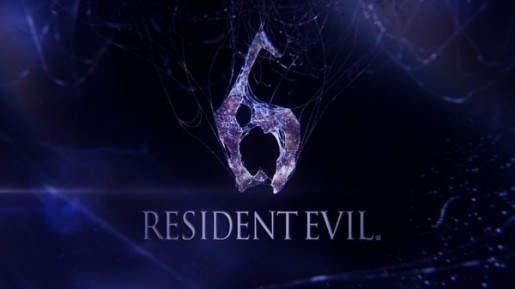 The moment the Resident Evil 6 debut trailer dropped, people started speculating about various aspects of the video. One of the major points of interest came when the blonde girl appeared accompanying the new character (Alex Wesker, HUNK, both?).
The common response was that it was Ashley Graham from Resident Evil 4. However, IGN came out saying that their sources stated that the blonde is actually Sherry Birkin from Resident Evil 2. Now, it seems we have more evidence that Ashley isn't the right answer.
Here's a response from Carolyn Lawrence, Ashely's voice actress, via Twitter: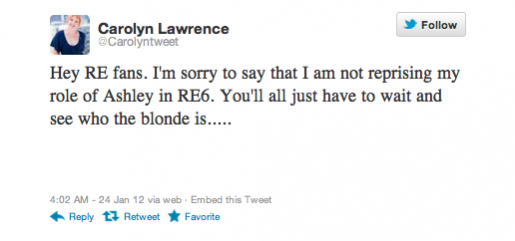 Carolyn wasn't the only voice actor to confirm her absence from the latest Resident Evil entry. Claire Redfield's voice actress, Alyson Court, replied to one follower's question on Twitter regarding her presence in RE6.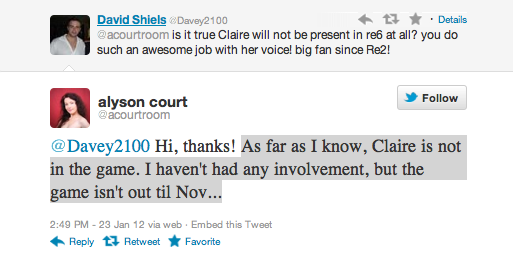 Nothing is officially confirmed at this point though. So there's always a chance that Capcom grabbed new voice actors or that the characters will appear briefly as cameos. We have ten months to go and Capcom has plenty of information to share over that time.
Check back regularly as we keep you updated on everything you need to know about the latest Resident Evil.
Ashely and Claire Confirmed Absent from RE6?

,