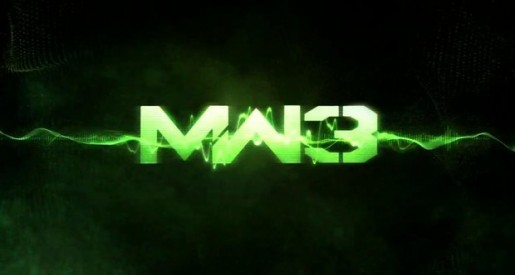 Robert Bowling detailed what would be included in the upcoming patch 1.08 for Modern Warfare 3. Among the fixes are shotgun buffs and akimbo nerfs. Hopefully fans will take these changes well and not be u in arms over them. Here is a list of the fixes in the patch:
Shotguns: "Nerfed the Striker a little bit, buffed the rest of the shotguns." When it comes specifically to the Striker, Bowling mentioned that they "reduced the amount of pellets it used. So, right now, all the shotguns should be 9 pellets and the striker's 6 pellets." They also "slightly reduced spread and damage" of the Striker.
Akimbos: "We also nerfed Akimbos across the boards. So, not just FMG9′s but Akimbos across the board should have a lower fire-rate now."
Theater: "A ton of theater improvements and fixes" also made it into the patch. "So, if anybody was having trouble viewing their clips, or getting error 7 or getting the black screen stuff – all of that stuff should be gone." Bowling also added "YouTube uploads should be 100 times faster than they were when we launched now," or at least "it's nearly 100 times faster, just under 100 times."
General: Also included were "more tweaks to lag compensation, or host advantage." Now, it "should be better when you're host." Also, "there's general network improvements that we did," as well as some "bug fix stuff." Support for the new maps was added as well
Map Rotation: Bowling recently announced that maps would be receiving more "weight" tonight, meaning that they would show up more often in the map rotation.
Bowing also recently added these notes to the official Call of Duty forums:
Networking enhancements, Theater improvements and fixes, Further improvements to "Host Disadvantage" / "Lag Comp", Increased speed of YouTube uploads from 32k to 256k, Nerf to all Akimbo weapons (reduced fire rate), Shotgun re-balance (Slight nerf to Striker, slight buff to all other shotguns), Fix that prevents some users from not receiving their prestige token after prestiging, fix stat bug that retains "games played" stat across prestiges.
Modern Warfare 3 Patch 1.08 Notes

,