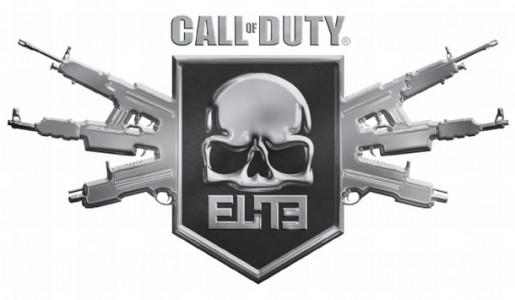 Those who subscribed to Call of Duty Elite on Xbox 360 are quickly finding out that the content has some serious restrictions.
When a game or DLC is downloaded to your 360, the content is available to every profile on the system. This isn't the case with the COD Elite content. The forums have blown up with current subscribers stating only the profile that purchased Elite can access the new maps. All other profiles will be left out.
The reason that many users are so upset is because the Terms and Conditions state "You can use this item on the first Xbox 360 console you downloaded it to. Access to this item will also be granted to all users on this first console." So, obviously COD Elite isn't falling in line with the rules.
We are still waiting for an official response.
Modern Warfare 3 DLC Restricted to One Profile

,