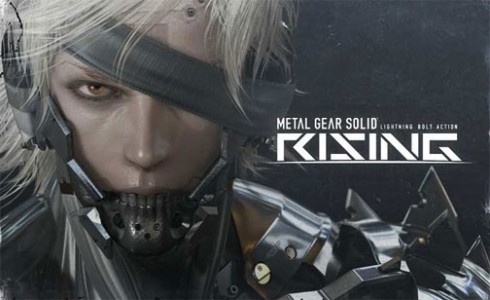 Hideo Kojima has revealed in an interview with Famitsu magazine that Metal Gear Rising: Revengeance will be playable at this year's E3 event.
If you can remember, the game (then called Metal Gear Solid: Rising) was shown as E3 2010. This was only gameplay footage of the game and it looked very impressive. At E3 2011, the game was mysteriously absent. This was because the game had a new developer with Platinum Games where it took a very different direction.
The first gameplay footage from this new version of the game was unveiled last month during the Spike TV Video Game Awards. People attending E3 will be able to actually play Metal Gear Rising: Revenegeance for the first time at E3 2012.
Hideo Kojima also reiterated the fact that he has nothing to do with the production of the game. Platinum Games reworked the whole story and gameplay of the game.
Source: Andriasang