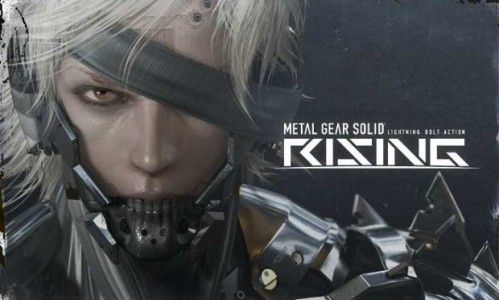 During an interview with Famitsu magazine, Hideo Kojima revealed that Metal Gear Rising would be playable at E3 2012.
This is good news as it means Platinum Games is making progress on the title. However, with stealth out of the equation, many are wondering if it can live up to the standards set by its predecessors.
Even though Kojima Productions and Platinum Games have teamed up for this project, the legendary Hideo Kojima will not be involved in the development process. That alone may cause worry amongst followers of the series.
In a matter of months we will know more about this 360/PS3 title and, more importantly, if it deserves the Metal Gear brand.