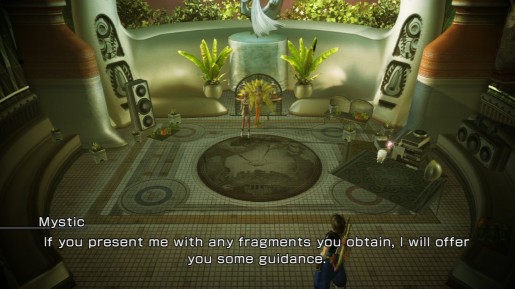 In Final Fantasy XIII-2, collecting fragments are one of the ways to get stronger in the game as the more fragments you get, more fragment skill gets unlocked, thus allowing you to have abilities that can double your CP and more.
When you reach Serendipity, there will be a house to the west where a Chocogirl in yellow, the Mystic, will be waiting for you. Depending on how many fragments you get, or where you at in the story, fragment skills will be given to you.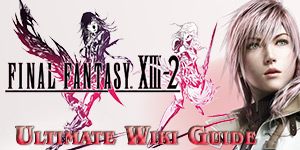 Here are the list of fragments, descriptions, and how to get them.
Final Fantasy XIII-2 Fragment Skills Guide

,