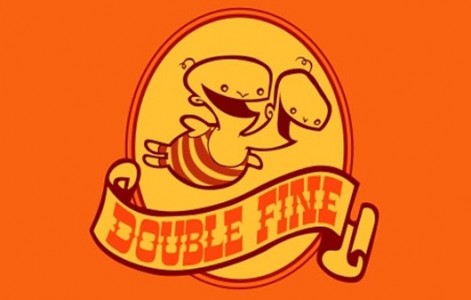 Double Fine, all around awesome studio that specializes in unique games with interesting premises and experimental gameplay, will be releasing two games on the Xbox Live Arcade tomorrow.
Headed up by Tim Schafer, the studio will be releasing Happy Action Theater for the Xbox Kinect, and Rise of the Martian Bear, an expansion for the World War II robot strategy shooter (Yeah, you heard me), Iron Brigade (Formerly Trenched).
If you have the Kinect or an even passing interest in gritty alternative history tower defense shooters, then tomorrow should be a big day for you!