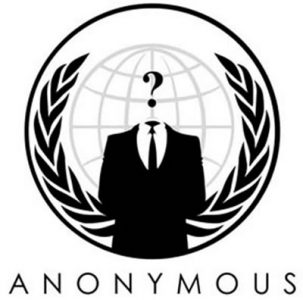 Just a few days ago, Sony surprised us with an announcement of "routine scheduled maintenance" for around 13 hours. Three days later, Anonymous released the following message on their Youtube channel:
If you were not aware, these are the same people who took down the PSN from April 20th – May 14th back in 2011. But why haven't we seen the results of this attack? Well, it turns out that planned attack by the infamous hacker group Anonymous, may have been thwarted as this is the latest message left on their Youtube channel:
Even if this attack was only delayed, it seems interesting that perhaps Sony did expect this attack. Only time will tell if Anonymous will continue the efforts to teach Sony a lesson, or if they will set their sights on other companies who have also supported SOPA.
Did Sony Just Prevent the Third Anonymous Attack?

,