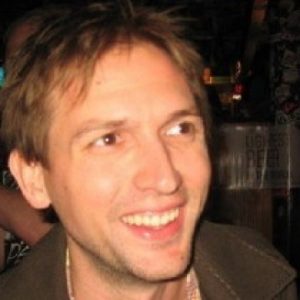 In a surprising turn of events, Senior Producer of Diablo III Steven Parker, has decided to part ways with long time employer Blizzard Entertainment. This news came as a shock when Parker made the announcement over twitter stating:
"Hey Twitter, I'm no longer working at Blizzard or on D3. I've had a great 5 years there and those guys are going to kill it with Diablo"
After quickly realizing that the paranoid fanboys of the internet may take the "kill it" statement a bit to literally, he issued another tweet soon after:
"Yeah, probably should have used a better verb than 'kill it' about D3. They're going to do an amazing job."
What does this mean for Diablo III? A Senior level producer just up and leaving a game that still hasn't released is usually a bad sign. However, in the case of Diablo III, this most likely will have no detrimental affect on the game seeing as it is already so far into its development cycle.