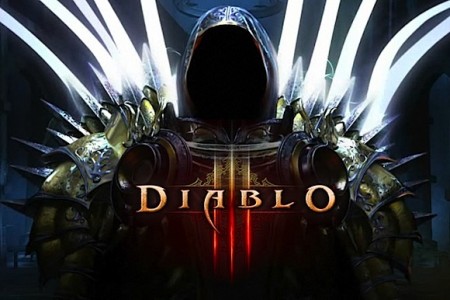 UPDATE: Blizzard have since said that Whiple's statement was meant to reference the fact that the company are currently only considering a console version, and that it is currently not confirmed.
Blizzard have confirmed that the upcoming, highly anticipated PC role-playing game will also see a release on consoles.
When Blizzard community manager Marc Whiple was asked about rumours concerning a Diablo 3 console release he replied on twitter to confirm.
"Yup. Josh Mosqueira is lead designer for the Diablo console project."
Whiple hasn't specified which console, though PS3 and Xbox 360 are the most feasible.
Diablo 3 is so far slated for an 'early 2012' release, so it's likely that a console version will see a later release, though no further details have been confirmed by Blizzard at time of writing.