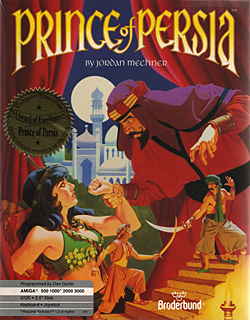 Ubisoft has announced that the original classic Prince of Persia game is now available to download on the Wii and 3DS.
The original video game was released way back in 1989 and it pioneered the way we see and play 2D side-scrolling platforms today. You will be able to survive and save the princess from Grand Vizier?
Prince of Persia is available from today for AUD $7.50 from the Nintendo 3DS eShop and 800 points from the Wii Virtual Console.