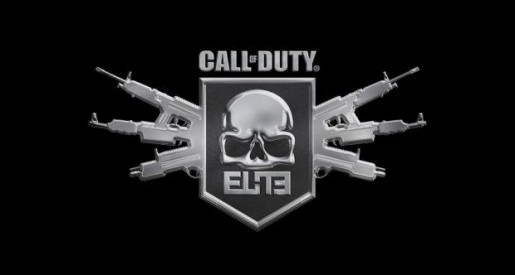 2012 will be the big year for Modern Warfare 3 as the planned nine DLC contents throughout the year will be released every month starting January 24th.
Only members of the Call of Duty Elite will receive the content every month for free. For those who are not a member, they will be available for purchase on the respective online marketplace for the console. For the first three months, DLC for Modern Warfare 3 will be first exclusive on the Xbox 360.
Here are the full details for the upcoming DLC on the first three months:
The first two Content Drops will be multiplayer maps—also playable in Modern Warfare 3 Survival Mode—that throw combatants into a war-torn Central Park and an Italian seaside village. Liberation is a vast, militarized landscape, ripe for long-range sniper and LMG fire, with mounted turrets on either end that lend power to anyone brave enough to expose themselves in exchange for deadly firepower. Piazza is the idyllic Italian getaway that is anything but, where tight corners and branching pathways pose great risk at every turn. Close-range combat dominates in Piazza, where attacks from behind, above and below are an ever-constant threat.
The third Content Drop will be available for download in mid-February and two additional Content Drops will go live in March, as premium Call of Duty Elite members will receive new content once a month through September. Also in March, the first Modern Warfare 3 Content Collection will be available for purchase by the entire Call of Duty: MW3 player community on Xbox Live.
To celebrate the launch of each new content drop, Call of Duty Elite will run specialized events for real-world prizes throughout the nine-month Season. Additional details about the Modern Warfare 3 Content Season for Call of Duty Elite and Collection series will be announced throughout the year.
Call of Duty Elite Exclusive Content Kicks Off January 24th for Modern Warfare 3

,