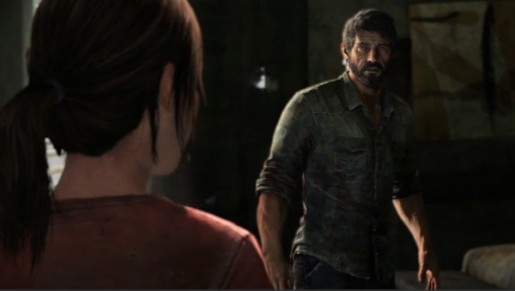 For a while there's been loads of speculation over the mysterious The Last of Us. As gamer's spent well over a week trying to "break the code" prior to the trailer. From the start many were shocked to see the Naughty Dog logo, especially after their release of Uncharted 3. While the game is still quite mysterious, Bruce Straley (Game Director) and Neil Druckmann (Creative Director) explained the game a little.
"The Last of Us is a genre-defining experience that blends survival and action elements to tell a character driven tale about a modern plague decimating mankind. Nature encroaches upon civilization, forcing remaining survivors to kill for food, weapons and whatever they can find. Joel, a ruthless survivor, and Ellie, a brave young teenage girl who is wise beyond her years, must work together to survive their journey across what remains of the United States."
So was this the game you were expecting or did it blow you away? Do you think Naughty Dog can create another winner? Tell us below!
The Last of Us Trailer and First Details

,