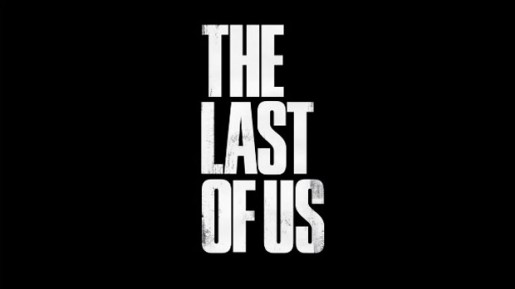 [Update: Since this was posted Sony has announced that it is not the official box art.]
Apparently Naughty Dog has released the US box art for The Last of Us their upcoming zombie survival style title, although rumours point towards it being a fake.
The Last of Us was only announced properly this week but the game has already become a highly anticipated title with many calling for it to be what Dead Island should have been. The box art is nothing new and exciting but it seems a pretty solid design overall. Do you think it is the official box art? Comment below.