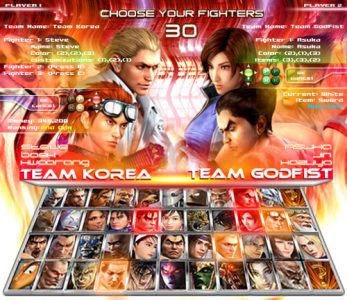 Arcade machines for Tekken Tag Tournament 2 have been out in Japan for several months now, but the first machine is finally available to play in New Zealand.
Timezone New Zealand posted this update on Facebook:
"Tekken Tag is finally up and running at Timezone Riccarton. Come down and check it out."
If anyone else is asking, Riccarton is in Christchurch. Timezone New Zealand has yet to announce whether more Tekken Tag Tournament 2 machines will arrive in either Auckland or Wellington. Here's hoping they arrive soon as Tekken games are usually popular at arcade places here in New Zealand.
As for console owners, Tekken Tag Tournament 2 isn't out for the PS3 and Xbox 360 until late 2012…
Tekken Tag Tournament 2 Arcade Machine Arrives In New Zealand

,