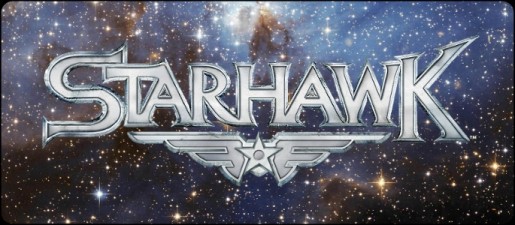 Harvard Bonin, Sony Senior Producer, announced that as of January 3rd, 2012 the private beta for Starhawk will be shutting down.
"It's been a wild, wild ride and we want to thank ALL the participants that took time out of their schedule to help us test Starhawk. We've learned an enormous amount and have applied much of it already," Harvard Bonin wrote to fans on Sony Blog.
As the private beta comes to an end, we can look forward to the public beta making an appearance in the New Year. Meaning more people being able to play, including any gamer who happened to pick up a copy of Uncharted 3. Details regarding the release date of the Public Beta will be released sometime early 2012.