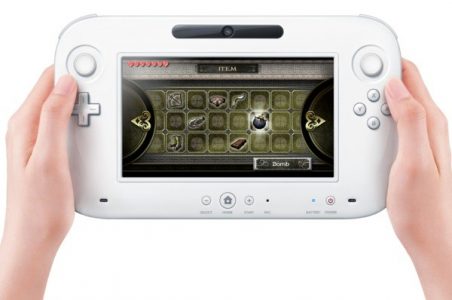 According to a report from Wiiudaily, a source revealed to the website the specifications of the Nintendo Wii U console.
When the Wii U was first announced at E3 2011 a few months ago, many people were speculating how powerful the system will be when compared to the PS3 and Xbox 360. Some developers said the Wii U is "50% more powerful" than the Xbox 360 and PS3.
According to a Japanese game developer working on a game for the Wii U, the specs may not be as impressive as initially thought.
According to the source, the Wii U specs are:
-Quad Core, 3 GHz PowerPC-based 45nm CPU, very similar to the Xbox 360 chip.
-768 MB of DRAM "embedded" with the CPU, and shared between CPU and GPU
-Unknown, 40nm ATI-based GPU

The website's source claims Nintendo has been testing two consoles of the Wii U. One with 768 RAM, the other with 1GB RAM. Nintendo itself has yet to officially reveal the actual specifications of the Wii U console. It's likely the specs will be higher considering many technological devices these days have more than 1GB of RAM installed…