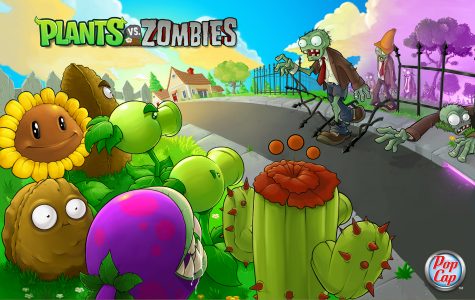 If you own Plants vs. Zombies on your iOS device, then you'll want to download PopCap's new free update. Version 1.9 lets you switch sides and play as the zombies in the new modes "I, Zombie" and "I, Zombie Endless".
The zombies can be played in one of nine new levels. Four new achievements and three new leaderboards have been added as well. That should be enough to relapse into the addiction this game tends to create.
For those without an iOS device, don't forget that PopCap will be debuting their popular title on the PS Vita when the system hits next year on February 22nd.
Plants vs. Zombies on iOS Gets Freebies With 1.9 Update

,