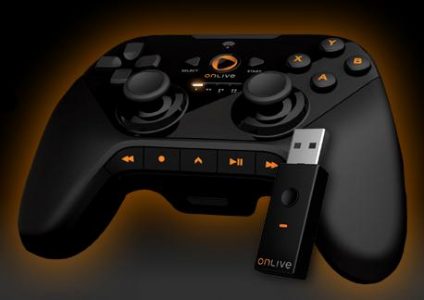 The delayed and strangely comfortable looking OnLive Wireless controller is being released today.
What's interesting about it is that it can work for pretty much anything OnLive works for, such as computers, TVs and even tablets, and if you're not excited about the idea of playing Skyrim or Arkham City on a tablet then… well, then you're probably a PC gamer.
Not that there's anything wrong with that.
The controller is available for $49.99 if you're so inclined. But if you're already playing OnLive with a controller, it may be hard to give up…