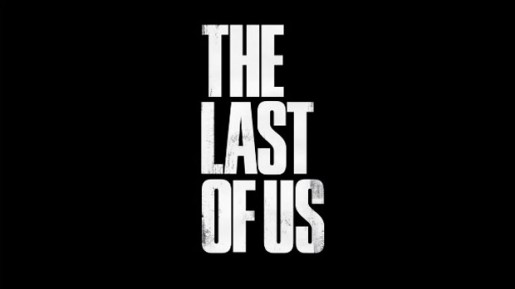 This years VGA awards saw a few announcement trailers, among them Naughty Dogs new survival horror The Last of Us. While concrete details on the game are still scarce, creative director Neil Druckmann, in arecent interview with eurogamer, promised a game that would "change the ****ing industry" in terms of interactive storytelling.
Druckmann's manner of speaking is rooted in his desire to "raise the bar" in terms of creative storytelling.  The writer went on to chide other developers who "need to learn the craft of storytelling" before attempting to create a narrative in their games.
"We're not saying every game needs a strong, compelling and dramatic story, but if you are going to make a narrative-based game then you better learn the craft," he said.
"We're going to keep pushing ourselves, and kill ourselves to make this story happen – but hope that by doing it, the rest of the industry is going to take notice and try to do the same thing."
Any new details on The Last of Us then? Tangentially, yes. When asked abuot the subject matter for The Last of Us, Druckmann was cagey but alluded to the overall themes we'll be expected to find. "This is going to sound corny, and it might not appeal to gamers, but I would say it's a love story," said Druckmann. "It's not a romantic love story, it's a love story about a father-daughter-like relationship."
"We approached this genre because we felt no-one is getting to the heart of it. It tells you something about the human condition – that's what you want to do as a storyteller."
As someone who greatly appreciates any game that attempts to push the boundaries of the medium, I have to say I admire Druckmann's comments. While the VGA announcement trailer for The Last of Us, in which a man and a younger woman killed a zombie and ran down a hallway, didn't do much to pique my excitement, these comments from the creative director certainly have. More impactful storytelling in my games? Hell yeah.
Source: Eurogamer
Naughty Dog aiming to "change the ****ing industry" with The Last of Us

,