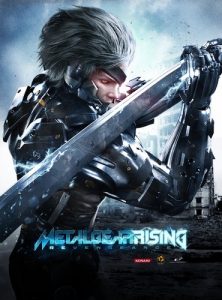 Someone has uploaded a video comparing the differences between Metal Gear Solid: Rising and Metal Gear Rising: Revengeance.
As you can see, the footage released at E3 2010 looks and plays much differently from the 2011 footage of the game seen at the VGAs. Not to mention the visuals look different too.
Some people have disliked the changes that have been made to the game while others have commented that the game still looks awesome.
Check out the video below and judge for yourself:
http://www.youtube.com/watch?v=rKy0-pbGG3w
Metal Gear Solid Rising 2010 vs 2011

,