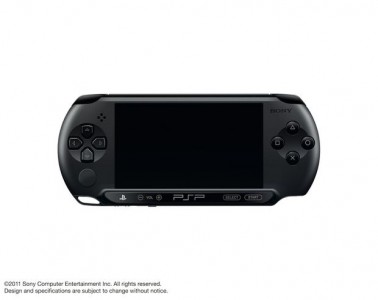 As previously reported, data from Enterbrain said the PS Vita sold just over 321,000 units in two days. Media Create (another Japanese technology publication) has reported a very similar number.
Media Create has reported that the PS Vita sold 325,000 units on December 17th and 18th. Media Create has said the PS Vita has a sell through rate of 65% based on the 500,000 units Sony shipped for the console.
Media Create CEO Atsushi Hosokawa commented the reason for the somewhat disappointing turnout is due to the high price of the console when you add on games and accessories.
Still, since two different publications reported similar numbers, this proves that the PS Vita's launch in Japan was not as stellar as Sony expected it to be. There's a chance the launch could be better in North America and Europe come February 22nd as the PS Vita is priced much lower…
Source: Andriasang