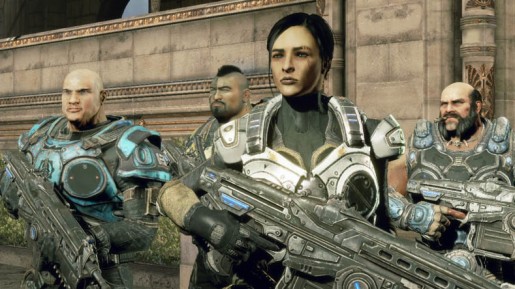 Today is the day Raam creeps out from his shadows in Gears of War 3. If you didn't purchase the Season Pass, you'll most likely have to buy the piece on the XBox Live Marketplace.
If you want to see what the single player of Raam's Shadow has to offer, have a look on its first five minutes.
We'll have our review either tonight or tomorrow. Stay tuned.