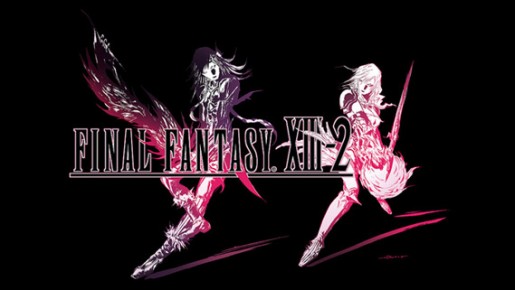 Still some weeks to go until Final Fantasy XIII-2 hits the shelves in Japan, but PS360frame in Youtube already has a framerate comparison and analysis between the 360 version and PS3 version of the game.
The video might contain minor spoilers of the game (specially if you can speak Japanese), but it'll be helpful for those who are yet to decide which version of the game to get.
Click here to watch the video and many comparison screenshots.
Kudos to ps360frame for the video.
Feel free to let us know your thoughts about the game and the comparison in the comments section below.
First FFXIII-2 Framerate Analysis and Comparison Screenshots

,