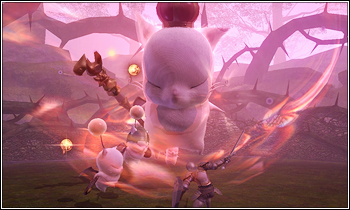 As the team behind the Final Fantasy XIV prepares for the big 2.0 patch to hit early next year, they released the patch before it that somehow adds a lot of functionality to the game that players might find interesting such as the ability to earn achievements.
According to Square Enix, the 1.20 patch will include not only achievements but the ability to hunt for the Good Great Moogle, new promotions, new classes, and many more. The list is so long that you might want to check the official patch notes right here.
Will you be going back in playing Final Fantasy XIV now that The Old Republic is out? Not me!