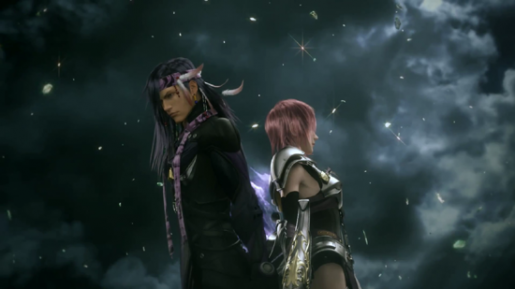 Square Enix has released an all-new video for Final Fantasy XIII-2 which guides new players into the new features the game has.
The video is over 4 minutes long and explains some of the many improvements the game has over its predecessor. One of the best new features is the ability for you to capture monsters and let them team up with you in battle.
Final Fantasy XIII-2 is out January 31st and February 3rd in North America and Europe respectively for the PS3 and Xbox 360.
Check out the video below: