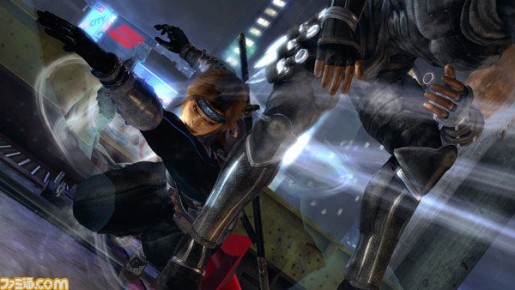 Famitsu.com has uploaded some fresh new screenshots for the upcoming Dead or Alive 5.
The screenshots show the two ninjas Hayabusa and Hayate slugging it out much like they did when the first announcement for the game was made a couple of months ago. Dead or Alive 4 came out in 2006 so it's been a long time since Dead or Alive fans have seen a direct sequel from the franchise.
Dead or Alive 5 is due out sometime in 2012 for the PS3 and Xbox 360.
Check out the screenshots below: