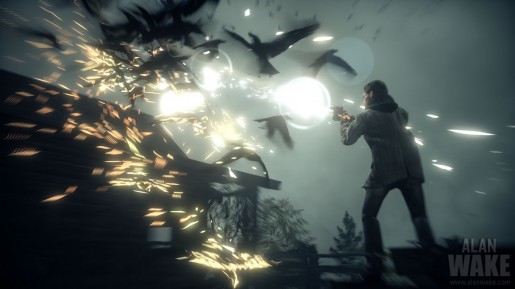 Alan Wake might still see the light of day on the PC according to Aki Järvilehto from Remedy.
During an interview with a Finnish website YLEX Remedy's Aki Järvilehto commented on a PC version of Alan Wake saying:
We have received feedback from a lot of PC gamers, and I have to admit that yes, we somehow ignored that. Let's see if in the near future we could have some positive news to tell you about dating!
So it sounds that the game that was originally cancelled my still be set for a release but most likely not in the near future.
Alan Wake On PC Still A Possibility

,