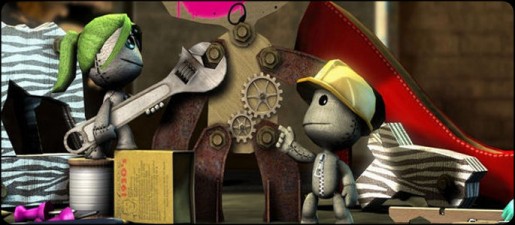 Sony has recently revealed that over 400,000 copies of LittleBigPlanet 2 have been sold since Black Friday.
Sony revealed the news on the official PlayStation Blog while they release images of upcoming DLC. The Blog post reads:
First off, welcome to the 400,000+ new LittleBigPlanet fans we've gained since Black Friday (for some of you, expect a big surprise from Santa in a few weeks)
So it seems that sales are certainly still going strong for the second Play.Create.Share. series. Is this a surprise or is it just people realising how good the game is and picking it up? Comment below.