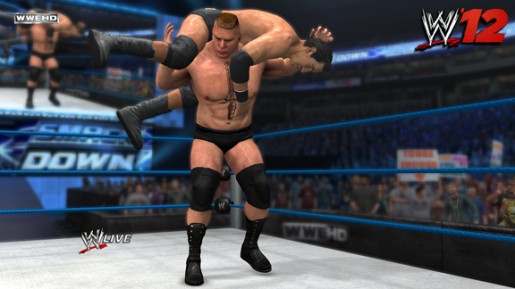 It has officially been announced that WWE '12 is the most pre-ordered WWE video game in history.
The announcement was made on the HeymanHustle which is the official website of former ECW owner, Paul Heyman.
Here's what was announced:
"Record-Breaking Sales For THQ's Newest WWE Video Game as The Baddest Man on the Planet Returns To Sports Entertainment … at least in the gaming world!
The news for WWE '12 is huge. THQ's brand new video game can already boast having the largest pre-sales of any WWE video game in history."
WWE '12 is released November 22nd for the Xbox 360, PS3 and Wii. Be sure to stay tuned to Just Push Start as we will have our review of WWE '12 uploaded very soon.
WWE '12 Is Biggest Pre-Order In WWE Video Game History

,