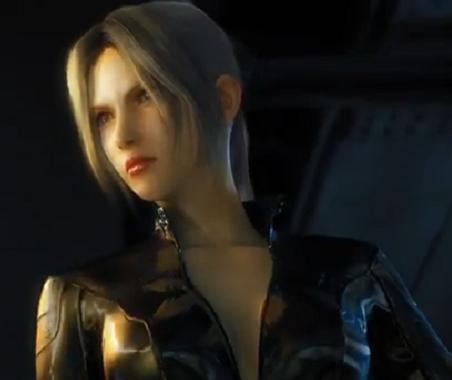 Before PS3 owners get a chance to watch Tekken: Blood Vengeance as part of Tekken Hybrid, Namco Bandai has uploaded the first seven minutes of the film online.
This video posted is available until November 25. The movie is shaping up to be better than the live action Tekken movie that was released last year. Check out Anna and Nina Williams fighting in this exciting preview of the movie.
Be sure to keep it locked at Just Push Start as we will have our full review of Tekken Hybrid very soon.
Check out the preview below:
Watch First 7 Minutes Of Tekken: Blood Venegance

,