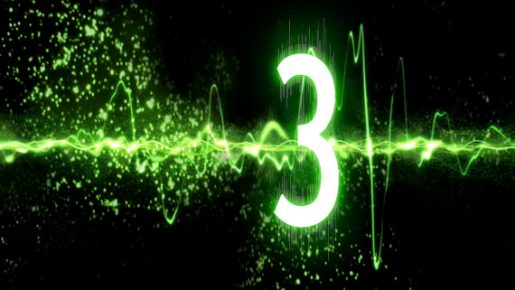 Infinity Ward's Creative Strategist Robert Bowling has today revealed there have already been hundreds of players banned from Modern Warfare 3 due to cheating and hacking.
Bowling revealed the news via his Twitter account when he commented, "Any attempt to cheat, hack, or glitch in #MW3 will not be tolerated. 1600+ bans issued. Updates in works. Please cont. to report offenders."
While over 1600 bans have been issued, this unfortunately might not be 1600 plus people. Those banned may be able to just use a different account depending on whether it was the account banned or the entire console.
Over 1600 Cheaters And Hackers Banned From Modern Warfare 3

,