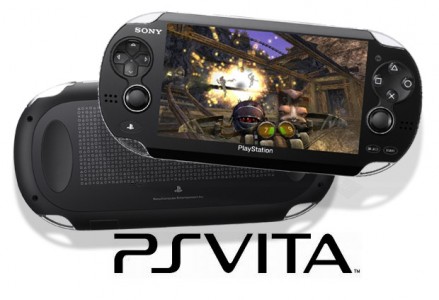 Michael Denny the senior vice president at Sony Computer Entertainment Worldwide Studios has recently made bold claims about gamers and the PlayStation Vita.
According to Denny Sony's mission will focus on being "massively appealing to gamers – initially core gamers, but then a wider sense of gamers going forward". Denny then went onto add that "If you care about games, you're going to want a Vita."
A rather bold comment I'm sure you'll agree but will the PS Vita really be that ground breaking or become the definitive handheld gaming console? Comment your opinions below.
The PlayStation Vita Will Be Initially Only For Core Gamers

,