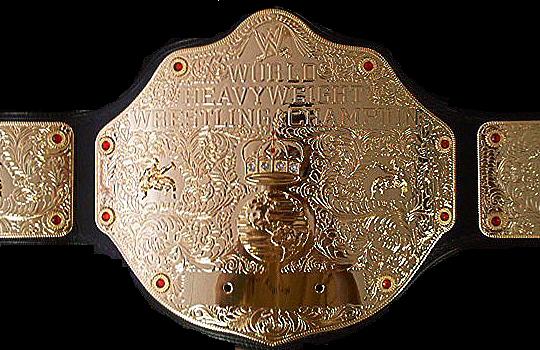 Every year when a new WWE video game is released, THQ tries to make the champions as current as possible. The title belt holders change all the time but here is the default champions listed for WWE '12.
Bear in mind, you can change the title belt holders whenever you like as you can choose the defend or contend for championship belts now in WWE '12. On the list provided, only Alberto Del Rio and Dolph Ziggler are current champions of their respective belts. Over the past couple of months, we've seen new champions crowned in the WWE.
List of Default Champions:
Alberto Del Rio – WWE Champion
Randy Orton – World Champion
Dolph Ziggler – US Champion
David Otunga and McGillicutty – Unified Tag Team Champions
Kelly Kelly – Divas Champion
Ezekiel Jackson – Intercontinental Champion
WWE '12 is released November 22nd in North America and November 25th in Europe for the PS3, Xbox 360 and Wii.
The List of Default Champions In WWE '12

,