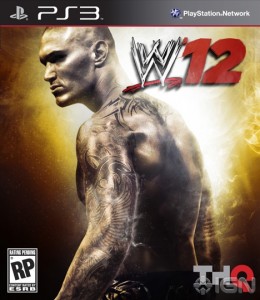 So yeah, who doesn't love wrestling games? We here at JustPushStart have been covering WWE '12 extra fervently.
That said, what's better than a cheap game? Target will be selling WWE '12 for $47 bucks! At launch!
Due to a flyer that is valid from Nov. 20 – 23 quoting WWE '12 at $47.
This also comes with DLC that allows The Rock to be a playable character. So yeah, great deal all around the board. Check to see if anyone else will be matching the price, because this is a steal!