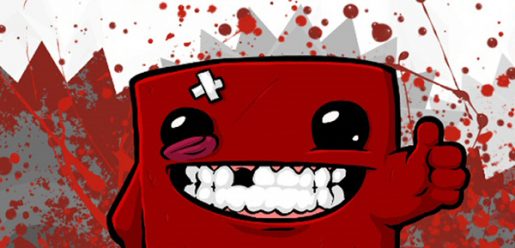 Super Meat Boy is fantastic, a white-knuckle test of our old gaming sensibilities and possibly the zenith of the modern 2D platformer.
And it's been a year since it was released. Dang.
The anniversary pack on Steam is actually much much more than just Super Meat Boy and maybe a soundtrack.
Those with eyes transfixed on the indie gaming scene shouldn't look away now, for $24.99 you will get all of these games on Steam…
Aquaria, Bit.Trip BEAT (And it's soundtrack), Bit.Trip RUNNER (With soundtrack as well), Braid (And it's dang soundtrack), Gish, Half-Life 2, Machinarium (And it's soundtrack), Super Meat Boy (Soundtrack), VVVVVV and World of Goo.
This would be an easy sixty bucks.
Better hop on it now! A buttload of really good games for half the price of what people paid for Duke Nukem Forever new!
Click here to check it out!