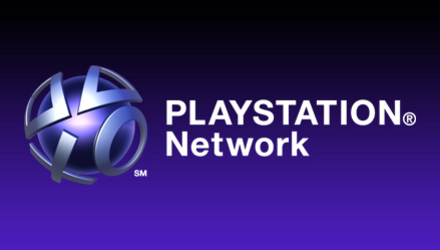 A long time ago, Sony had the unusual concept of game sharing. It was mentioned as a way to share bought content with friends and so forth. The concept was quickly frowned upon, but more importantly it also became a culture to many.
For a long while, game sharing has been a common practice. This naturally lead to people getting screwed, plus many other unavoidable problems. Down the road, it even became a bannable offence. However this is all set to change on November 18th. Games bought from that point forward, will only be playable on 2 activated systems. This change is effective for the PS3 and the PSP.
On a high not though, the website will be updated. The update will allow the ease of deactivating accounts online. Not a huge deal, but it's been a long time coming.
So how does this make you feel? Do you think that 2 systems is enough, too many, or perhaps just short? Does this have anything to do with the upcoming vita? Tell us what you think below.
Source [Sony Blog]
Sony to Change Game Activation Limits on November 18th

,