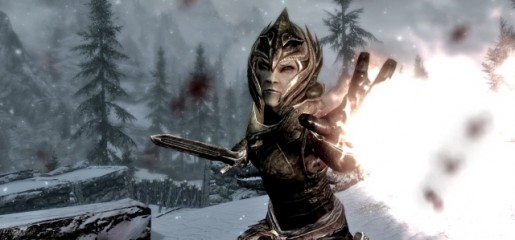 Without question, Skyrim is one of the biggest game to release in 2011 and in fact, in just two days, Skyrim has sold 3.4 million copies.
The 3.4 million sales only applies to retail copies and this doesn't include the ones that are being sold on STEAM, or any other digital services out there. According to VGChartz, most of the gamers bought the XBox 360 version (59%), being followed by the PS3 with 27% and PC at 14%.
Well, it did received a perfect score from us and we're not surprised by this. Good job Bethesda.
For those who got Skyrim already, don't forget to check out our game guides:

Click here for more Skyrim Guides